1

You deserve to be with great people
Maybe its your social life, dating life, or professional life.
Whatever it is, you know you could be living up to your social potential—whether it's meeting your soulmate, succeeding in business, or spending time with a fun, supportive circle of friends.
Some people were born in the right circumstances. But everyone else (whether they know it or not) were taught the social skills, charm, and strategies to be with the right people.
2

It's Time to get
serious about your
social life
The ability to create strong relationships with other people is the most powerful, valued skill in the world.
But many people don't train that muscle, and suffer from a lack of meaningful connection with others.
Like any skill, charm and social improvement take consistent practice and guidance to guarantee you achieve your goals in the shortest amount of time possible.
For most people, they're on their own when it comes to excelling at relationships. But for the passionate and ambitious few, they work with Anthony Recenello.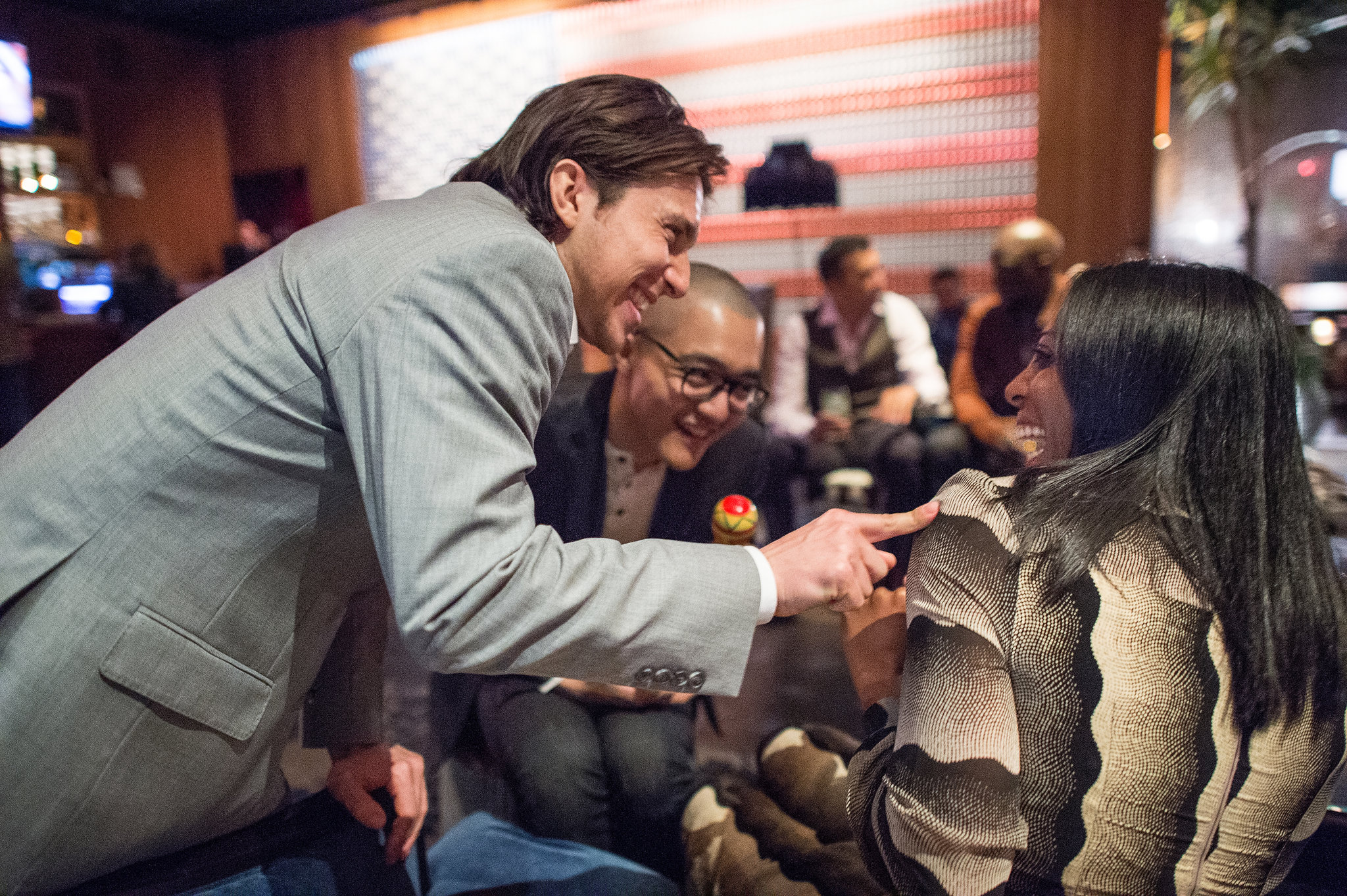 Courtesy of The New York Times
3

Work directly with
Anthony
Since 2005, Anthony Recenello has been helping men and women successfully meet the right people through improving their mindset, charm, and social strategy.
Taken either in-person or virtually, his private coaching program is a uniquely personal experience. You'll train directly with Anthony on learning to embrace your individuality, improving your conversation and confidence, and how to navigate building new relationships.
"You spend money on a lot of stuff and it doesn't make you happy. This is the best investment, because it's an investment in the self."
—The New York Times
4

Is Private Coaching for You?
Past alumni include an Emmy award-winning producer, the Editor-in-Chief of one of the top magazines in the world, Facebook and Google employees, entrepreneurs, programmers, artists and entertainers, financiers and investors, and everyone in between.
Because of its highly-personalized format, the program is made for the most advanced and the most novice of experience levels. Although the philosophy and teachings are exactly the same, the skill-sets, practices, and process is always different.
Anthony has worked with so many different types of people, and has experienced so much himself that there is close to no type of personality and skill level with which he is unfamiliar.
5

How It Works
Weekly phone calls consist of specific exercises and new mindsets, followed by actionable homework for you to complete in the week throughout.
Anthony Recenello is on-call 24/7 (text message, phonecall, Facetime, or email) regarding your objectives and refining your understanding of what you've learned in the most recent lesson.
This is an "anytime, anywhere, for any reason" support system. Anthony will be there at all times guiding you every step of the way and in the perfect direction for inevitable success.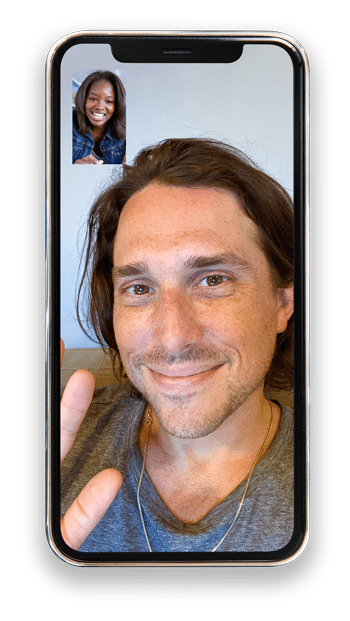 "My confidence is at a place where it's never been. I'm comfortable being myself around women and people in general, which is incredible because I really haven't experienced that in—forever."
valentino lopez
6

Potential Areas for Growth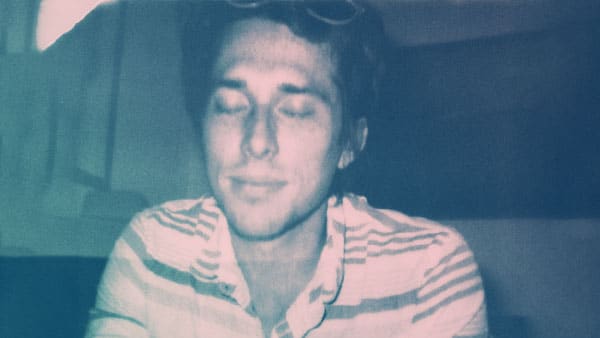 Growth Topic
Inner Peace
Mastering Presence and Purpose
Properly managing social anxiety
Learning to switch between extrovert/introvert
Redefining your understanding of relationships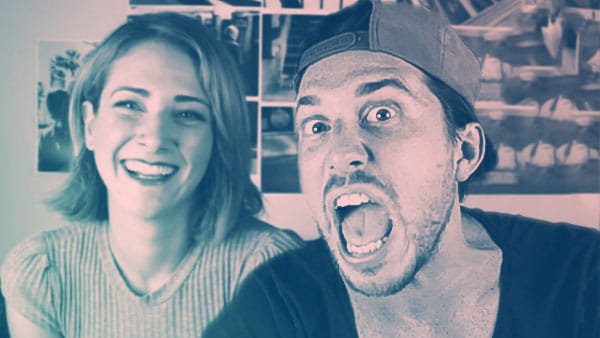 Growth Topic
Embracing Individuality
Bringing out only the real person inside
Practicing radical vulnerability
Mastering "The Lighthouse Method"
Learning how to love the sh*t out of yourself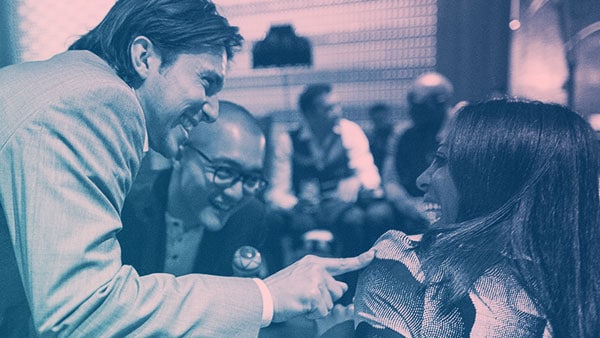 Growth Topic
Mastering Conversation
Understanding the mechanics of an interaction
Properly initiating a conversation
Delivering your unique sense of humor
Mastering emotional expression
Taking an interaction to the next level
How We'll Get Started
All coaching packages are tailored to you and your individual needs.

1 Hour
Just One Video Call
Get your specific question answered right now
Video recorded and transcribed
Follow-up questions through email
Pro-rated towards Full Transformation
6-12 Months
Full Transformation
Weekly 2-hour sessions with Anthony Recenello
24/7 access to Anthony's private phone number
Personalized system built around your own life
Consistent focus on accomplishing your goals
Weekly guidance, motivation, and mentoring
To be considered for private coaching, click below to
schedule an interview.