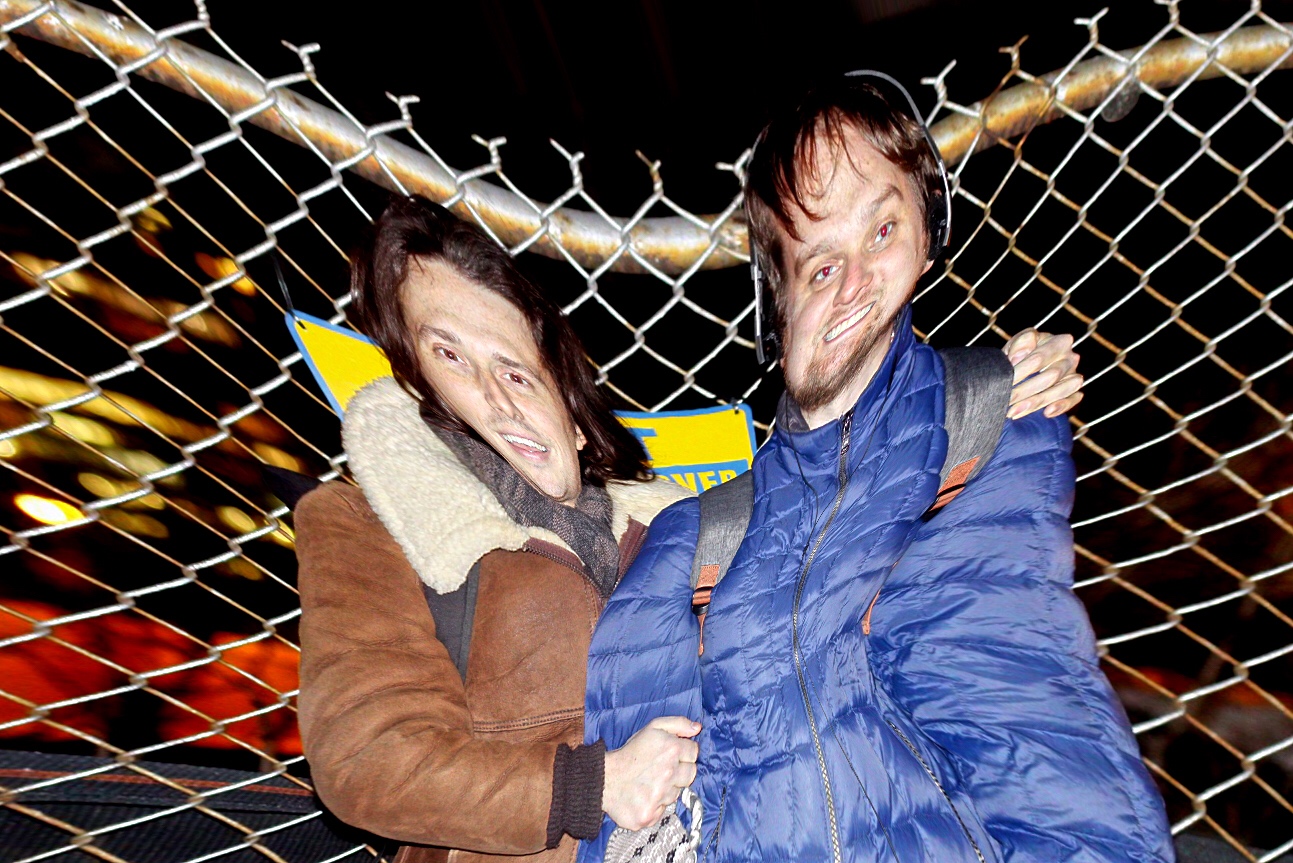 ---

TEXTUAL HEALING is a weekly comedy and dating podcast hosted by two long-time childhood friends Ian Ranger and Anthony Recenello. Listen as they analyze listeners' failed online dating messages and suggest "Hail Mary" follow-ups guaranteed to get them a date.
It's a perfect mixture of absurdist comedy and humor blended with real relationship tips, confidence, dating advice.
Want textual satisfaction? Email your story and screenshots to textualhealingshow@gmail.com and we'll feature you on our next episode (we keep your identity secret).